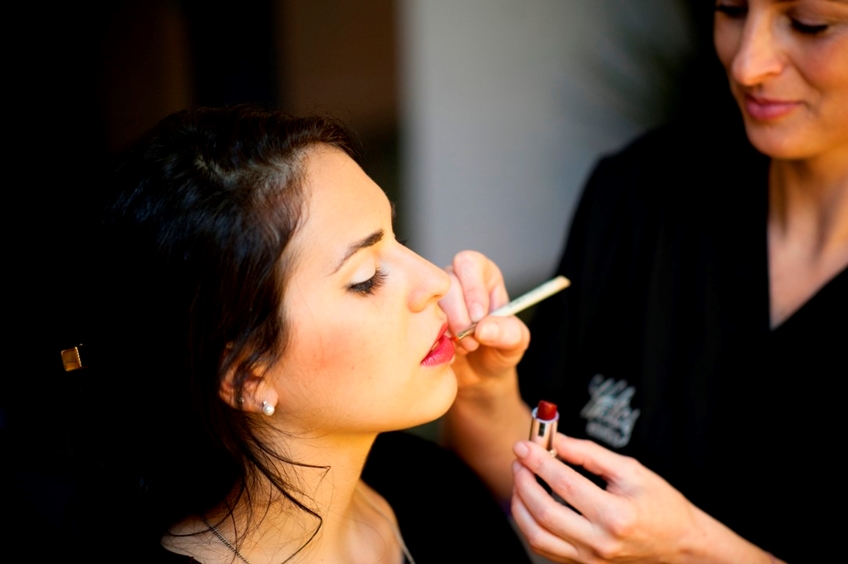 Services Estetica Helios
Helios Beauty Salon, owned by Michela Angori, was born in 1995 in Albinia, a village in the heart of the Tuscan Maremma.
We specialize in hair removal, face and body treatment, both for men and women. Our center also specializes in laser hair removal.
Our highly qualified staff is at your disposal for personalized treatment using the best technologies of beauty care. We also provide our customers with free check-ups in order to choose the best practice or intervention that suits you the most. Beauty Salon specializes in laser hair removal.